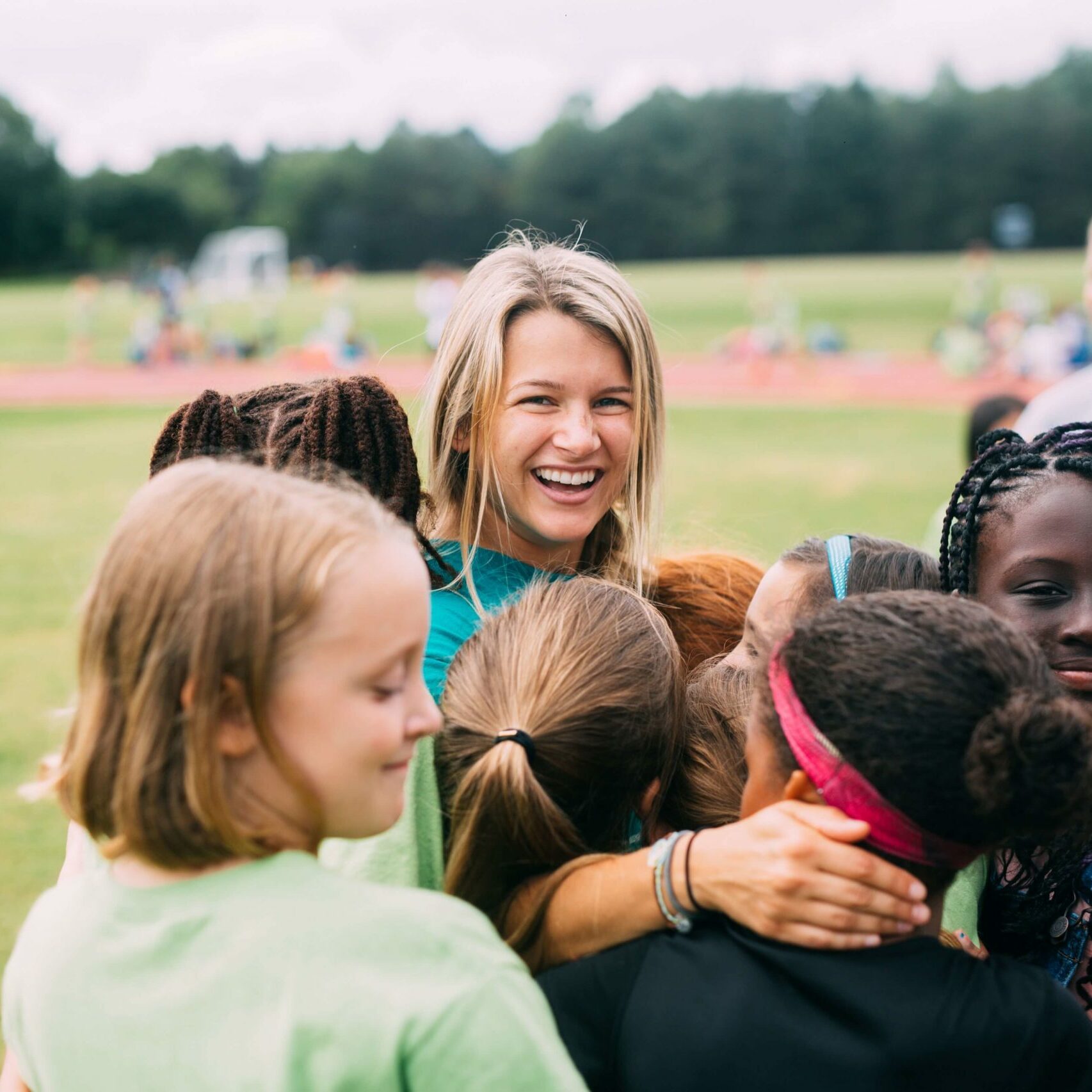 @ JOURNEY CHURCH (Huntersville, North Carolina)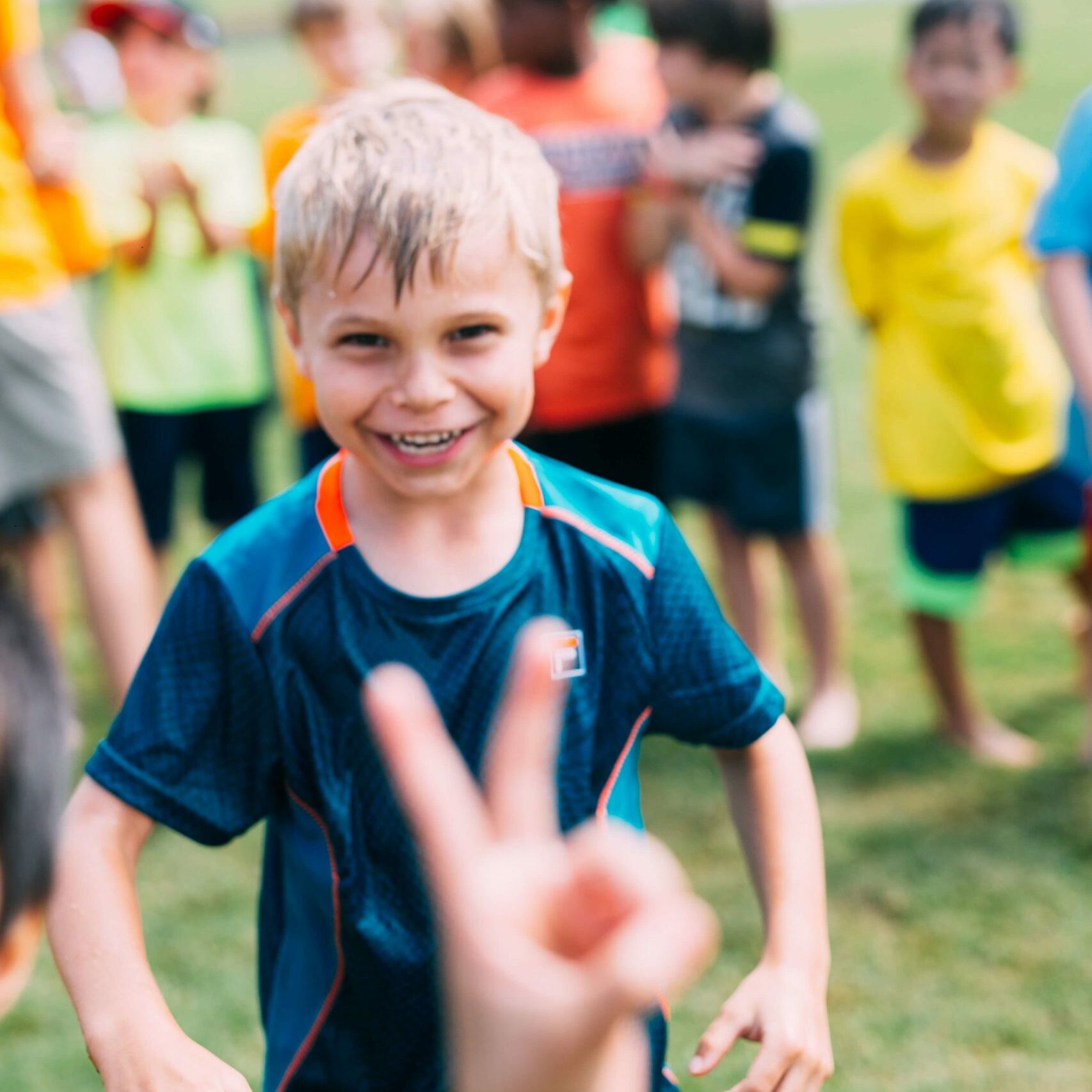 @ REHOBOTH BAPTIST CHURCH (Tucker, Georgia)
@ NORTHSIDE COMMUNITY CENTER (Tallahassee, Florida)
New Locations. Same Heart.
We are taking Camp All-American to churches and cities all across the southeast!
All Satellite CAA camps are staffed by a select group of Camp All-American trained counselors in partnership with local staff.
Our desire is for more families to experience exceptional environments in their own neighborhoods. Join us at one of our satellite locations this summer!